Welcome to Mrs. Ballard's classroom.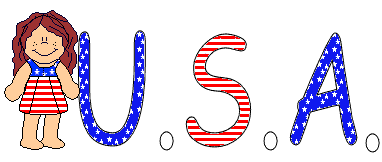 I am very excited to be your child's teacher this year! After fourteen years of teaching, I have become very aware of the impact teachers can have on the lives of their students. As students enter school, they are turned over to the care of their teacher for nearly seven hours a day. For this reason, I have always been a huge supporter of frequent home - school communication. My hope is that we communicate together about your child, what's happening in class, ways you can support your child's learning at home, and ways that I can extend what you do at home in school. I believe that when a parent and a teacher communicate regularly about a child, the child often has a happier, more successful school year. The more I know about your child, the better I can effectively meet his/her needs in my classroom. My goal is to make this year the best it can be for each student in my class.
One of the most important things is for your child to be at school each day. They will learn many new skills this year. Our school day begins at 8:10 A.M. Please make every effort to have your child to school on time. I will send home a "Daily Folder" for your child each day. Always check the weekly agenda that is located first in this folder. This tells the skills that your child will be working on for each subject for the week. They will also receive a "Weekly Folder" each Tuesday. The "Weekly Folder" will have graded papers from the previous week and any important notes that need to be signed and returned.
If you have any questions or concerns, please feel free to contact me at 918-758-2020 Ext. 5315. My email address in gballard@okmulgeeps.com.
Choose another page in this section.